We focus on compatibility and design: our 4Box products can be paired with the most popular domestic ranges on the market.
Browse our catalog and discover the power outlet that answers your needs. Seamless installation, no matter your electrical system of choice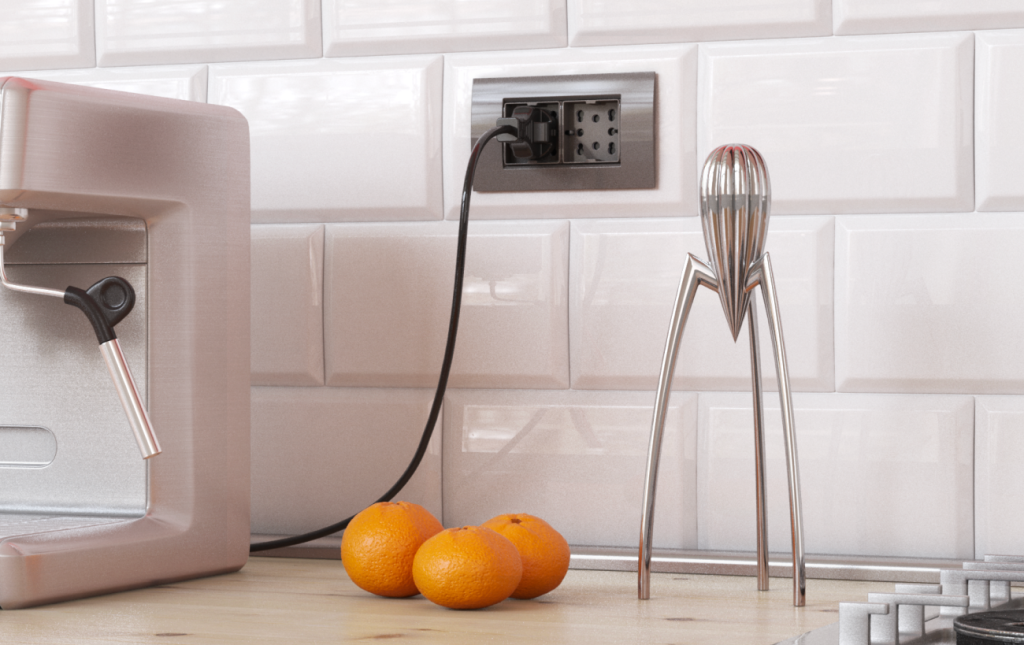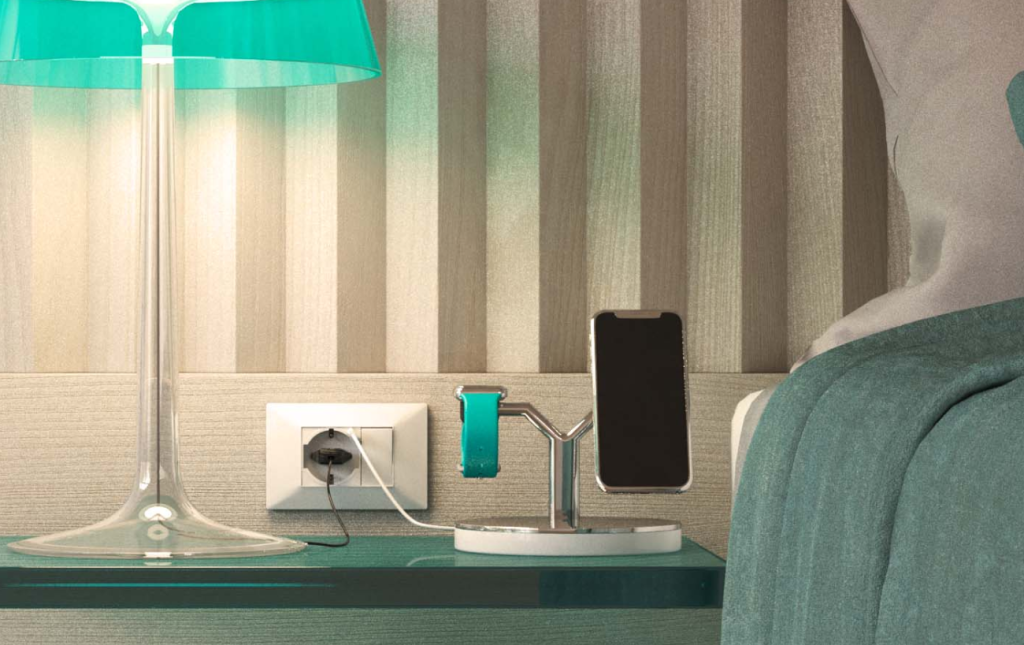 Imagination, expertise and enthusiasm for design guide our creative processes.
The desire to explore and dive deep leads our team in developing innovative, patented products.
Discover our power outlets and controls