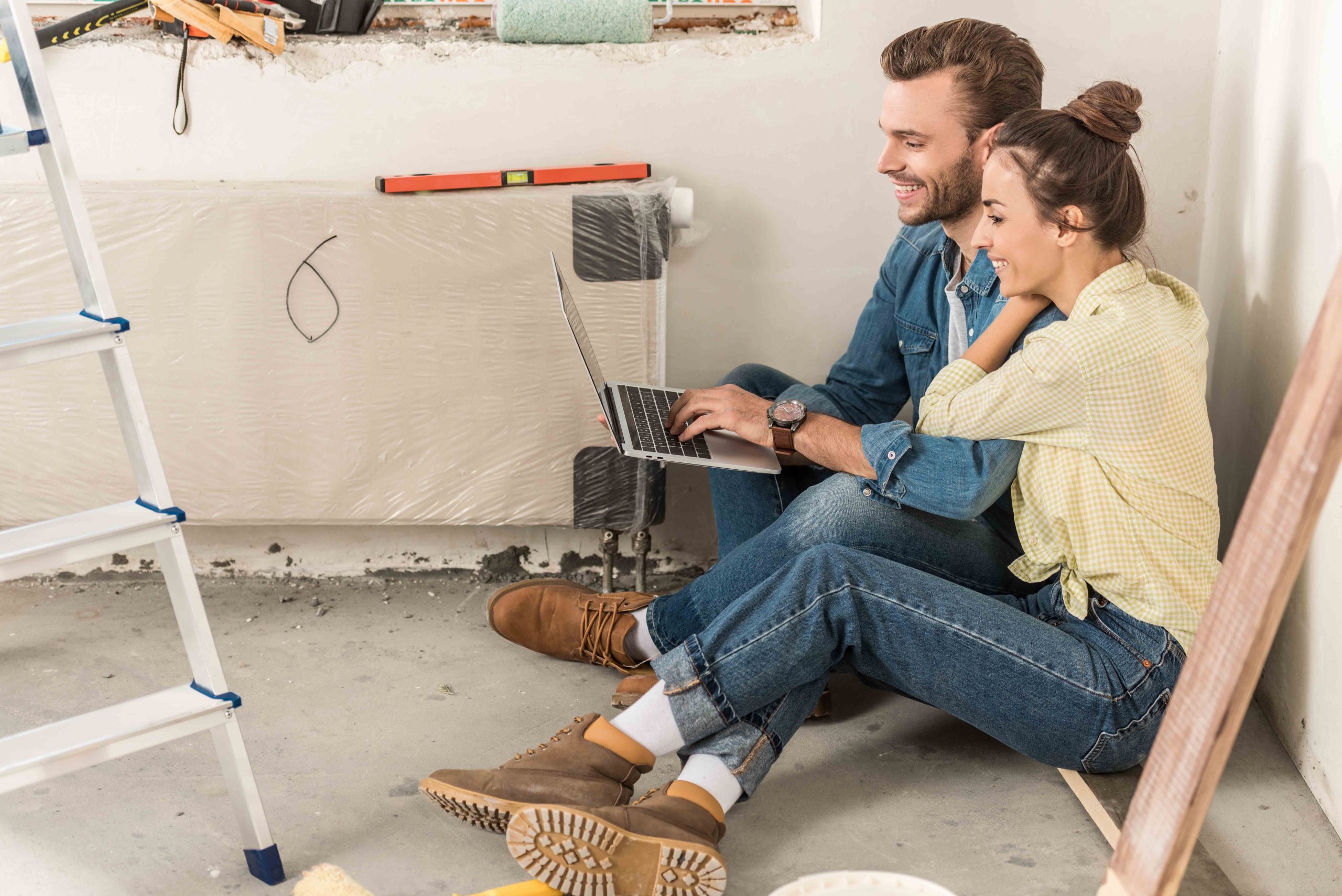 Individuals
Solutions for your new home
Controls and power outlets reflect the passion, wit and expertise of our teams.
We constantly innovate our products in order to give you all the best tools to design your dream home. A home that reflects your desires and has all you need.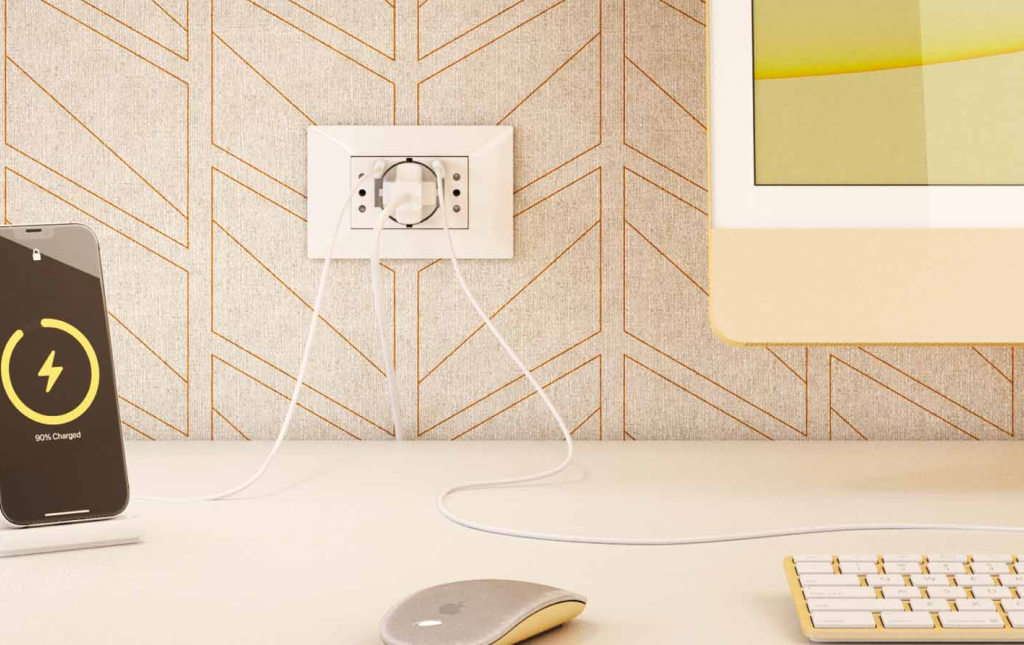 Compatibility with domestic ranges
All our products are designed to be compatible with the most popular domestic ranges on the market.
Choose the one for you and benefit from a hassle-free installation process, no matter the type of your electric system.
At 4Box we take care of our products along every step of the productive process: from ideas to set up in your home. We envision and create electrical outlets and controls that are easy to install and follow the principles of Made in Italy quality.
Our civil series are compatible with major brands on the market including Vimar, Biticino and Gewiss. Detailed instructions accompany each of our products to allow installation even for those who are approaching DIY for the first time. Take advantage of fast shipping and dedicated customer service
Thousands of installers have already chosen to work with us. You can ask them to help you: they will accompany you at every stage of your purchase, from product selection to installation.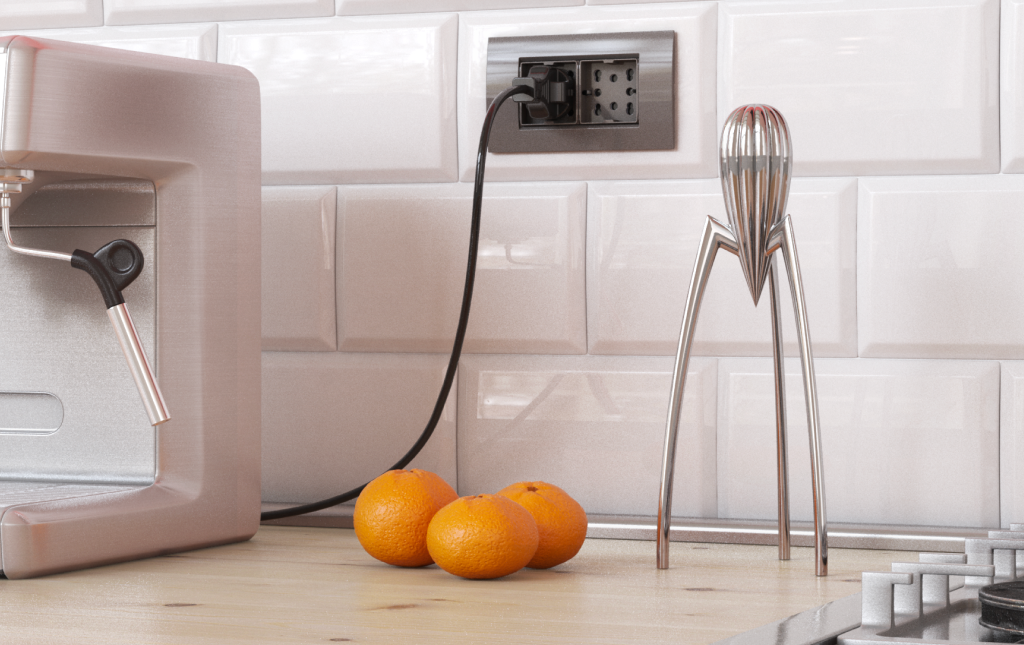 ---
Upgrade your home, choose 4Box